This
EXPRESSING YOUR TRUTH
blog, which I started 5/26/11, reached 250,000 visits 6/21/13 and 500,000 on 2/1/14. It has your encylopedic research source for "critical thoughts on all things type and season."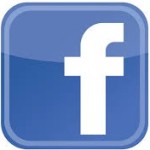 The associated
EYT Facebook group
has 125+ members as of 3/23/14. The EYT Facebook group is NOT a DYT fan group. There are many other DYT groups. In fact, the group is a sort of refugee camp. We look at all FOUR TYPE SYSTEMS. We look at the sources!
http://four-types.blogspot.com/
The Facebook group is free and requires no membership with any particular dressing program. It will still remain the place for quick chat, closed status and has the ability to tag members.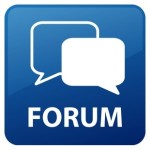 NEW
forums (at wordpress) have both free and membership levels. The blog also has both free and members only content. This means that I can now blog with protected content.
Sign up
for your first month
free
and help me build this forum! Then you can decide if you want to remain a member viewing free content, or upgrade to
EYT VIP
status for $10/month.
---
... but hey, don't listen to me, EXPRESS YOUR TRUTH! Jane
to follow by email with

FeedBlitz

, enter your email in left column

to comment, click on the the "leave comment" link below this post

For my personal outfits, and palette progress, visit:
Contrasting Summer